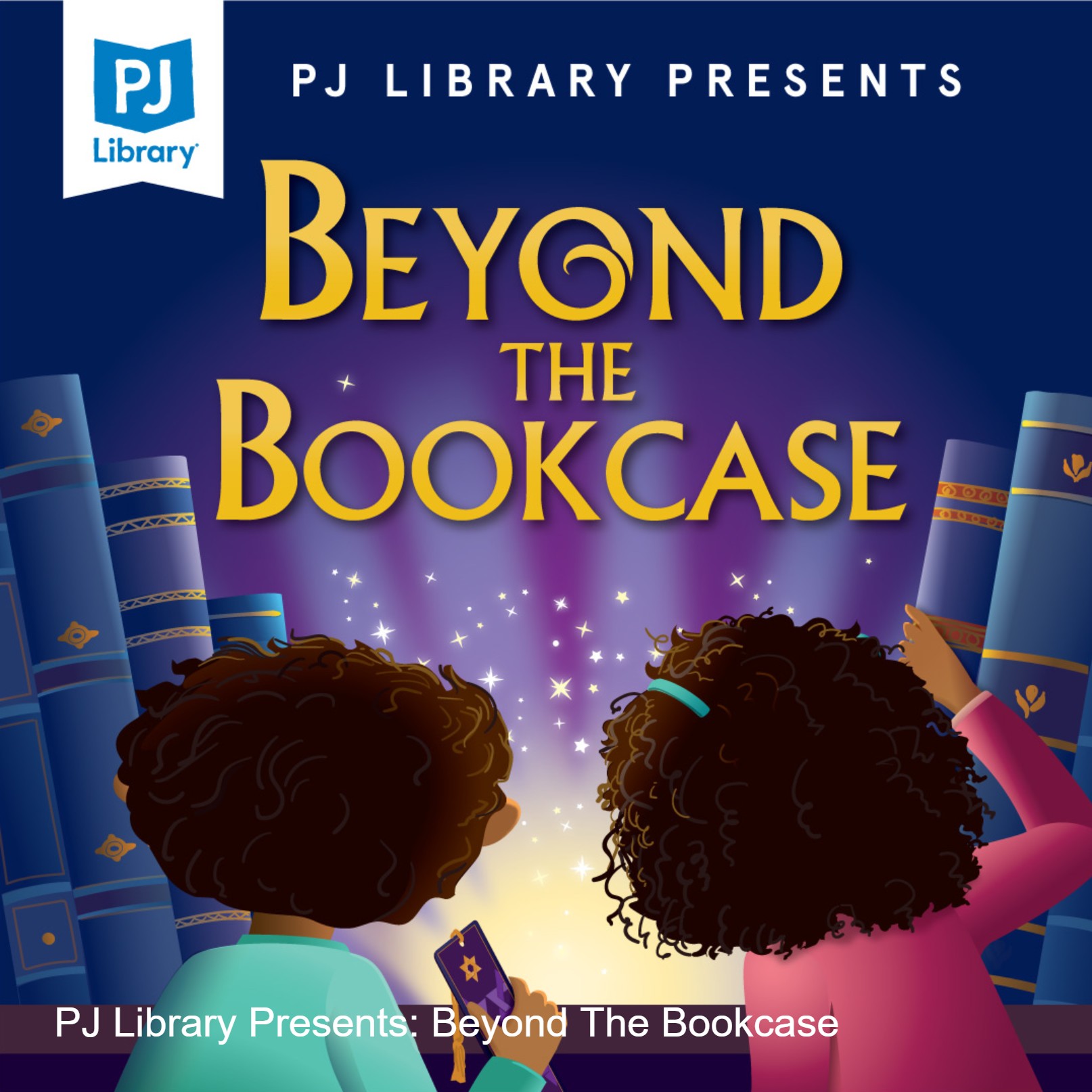 Deep in the basement of congregation Sofer Shalom, there's a dusty library that's really the home of a magical portal to another world. Join siblings Miri and Micah as they explore a mysterious land, where stories come to life! Enjoy fairytales with unexpected twists and Jewish lessons as Miri, Micah, and their friends, encounter golems, book worms, giants and even talking animals! For full credits and accompanying activities, visit pjlibrary.org/podcast.
Episodes
Sunday May 08, 2022
Sunday May 08, 2022
It's Shavuot and the kids have arrived in the mystical land of Mashal to find things in chaos! It seems Zev and several of his fairytale friends have introduced the idea of a day with NO RULES. The kids already have their hands full helping to get things back in order, and then Mr. Saifair takes drastic measures, aiming to get Mashal under control ... with no children allowed ever again!

Learn more about the holiday of Shavuot at pjlibrary.org/shavuot.