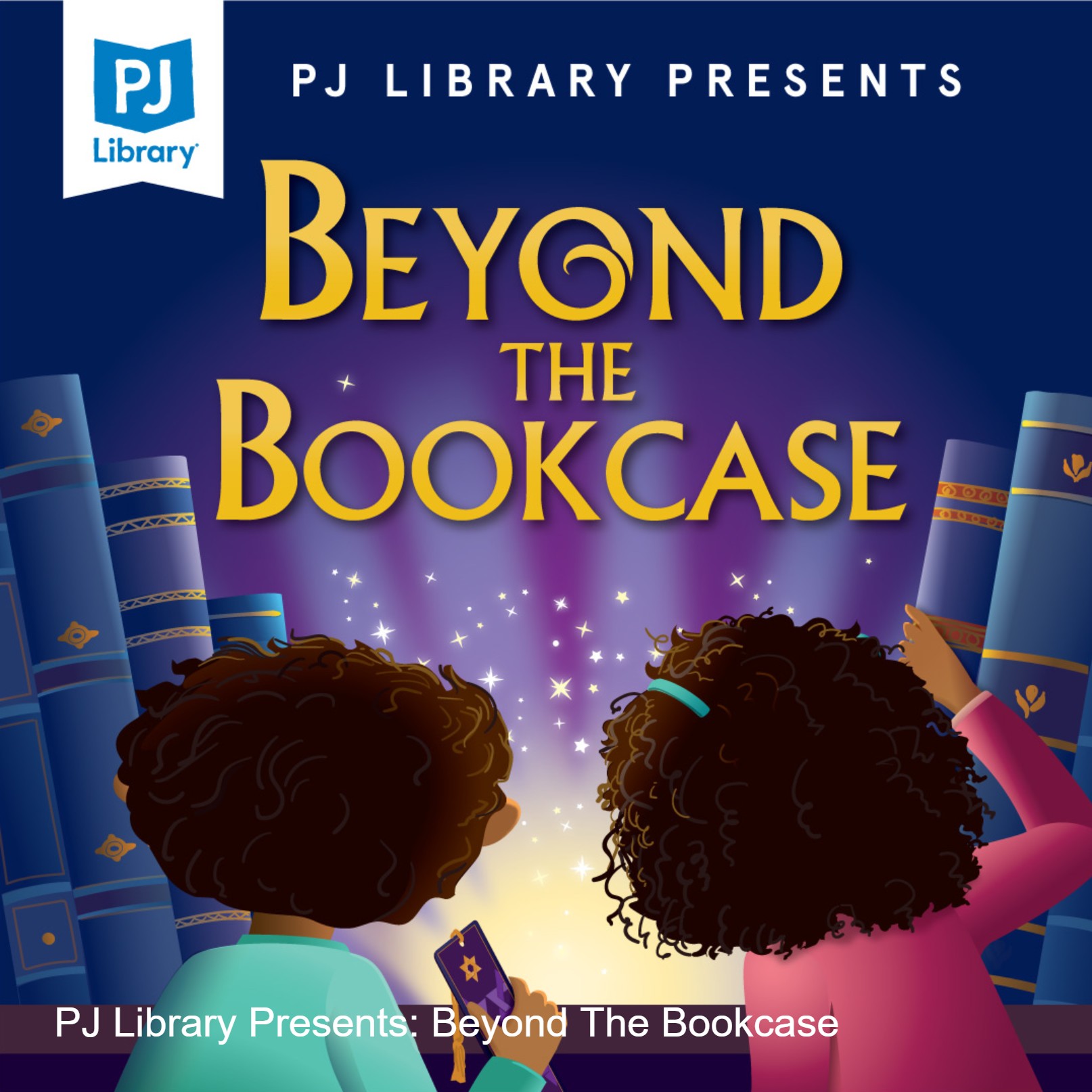 Deep in the basement of congregation Sofer Shalom, there's a dusty library that's really the home of a magical portal to another world. Join siblings Miri and Micah as they explore a mysterious land, where stories come to life! Enjoy fairytales with unexpected twists and Jewish lessons as Miri, Micah, and their friends, encounter golems, book worms, giants and even talking animals! For full credits and accompanying activities, visit pjlibrary.org/podcast.
Episodes
Tuesday Jan 04, 2022
Tuesday Jan 04, 2022
Auntie PJ is teaching the kids about hashavat aveidah, the Jewish commandment about returning lost objects to their rightful owners. Transported to the mystical land of Mashal, they find their fairy tale friend Jack. He's recovering from a frisbee golf injury, so he needs the kids' help doing some hashavat aveidah of his own. He has to return a certain golden goose, and its rightful owner is a pretty BIG deal in the land of Mashal. Featuring special guest voice Matt Gutman.